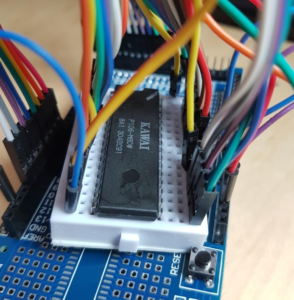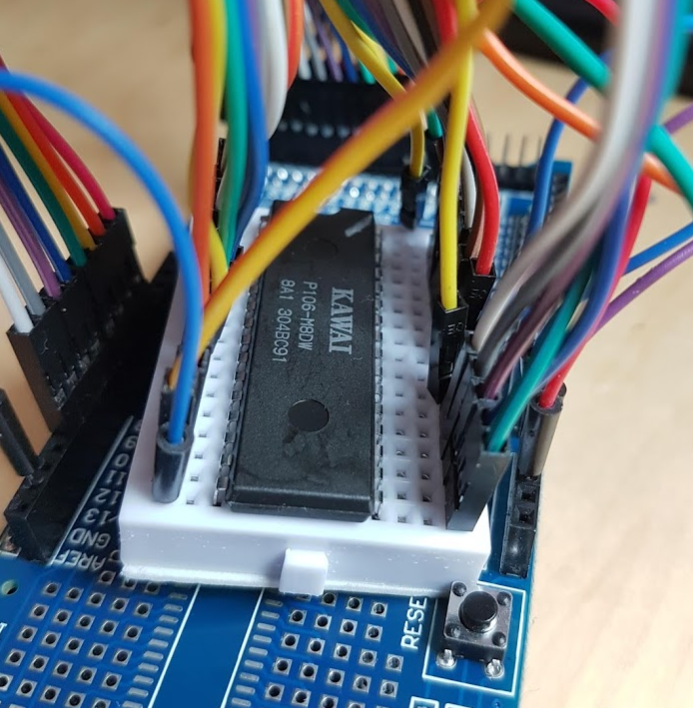 I recently started to work on an emulation of a Kawai K1 from 1988, the result will be a VSTi plugin that accurately emulates a Kawai K1, ready to use in music productions.
For this to work correctly, I carefully analyze all values of all parameters, created tools that help with it and recorded several gigabytes of data and even didn't refrain from using a soldering iron to be able to extract the data of a K1 Wave ROM.
I very often use a real K1 for A/B comparison to ensure everything is 100% similar.
This page acts as a summary of what I did so far. An overview of all articles related to it can be found below.